It's the age of active participation in medical record keeping.
Family Medical Records
Keeping accurate, up-to-date family medical records at home gives you more control over your family's healthcare. Medical record keeping can improve the quality of your healthcare and reduce the cost of some healthcare expenses. The more information you provide your healthcare providers, the more you can be sure you'll receive rapid, effective and safe treatment in emergencies and routine visits. Be proactive. Create home medical records for every member of your family. Medical record information and medical records management are the new realities of today's health care. Record Tree® will guide you through the process.
Buy Now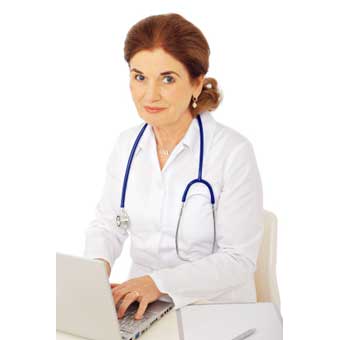 Home medical records
When you visit your doctor or a hospital emergency room, home medical record print outs from Record Tree® help the doctor provide more efficient, accurate, and appropriate care. If you are visiting a new doctor, perhaps after a family move, medical record information may minimize unnecessary and costly tests. During pre-surgical evaluations, home medical records provide doctors with additional details that can help them operate successfully.