Caregiver support software tells home caregivers about the practical side of a care recipient's world.
Caregiver Support
Record Tree® organizes the working details of a care recipient's life with home caregiver support software. As a family caregiver, there are many things you can do to make the caregiving process easier for both you and your loved one. For one, make sure important information about your loved one is accessible. You might be surprised at the details they keep to themselves. Knowing things about your loved one's medical, financial, legal and personal needs makes the caregiving process easier for both you. Be open to new technologies like Record Tree® caregiver support software tools. The more you know, the more you can help your care recipient live the life they know.
Buy Now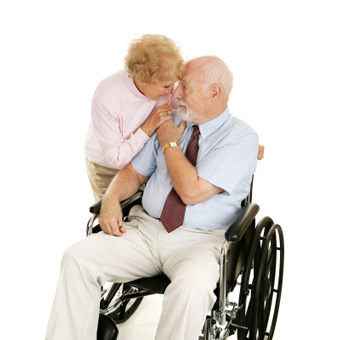 Home Caregiver
Providing care exacts a huge toll that often goes unrecognized. Help your family caregiver with information about yourself or your loved one. Help him or her cope with day-to-day demands. Prepare for those situations requiring quick decisions. Access to the right information helps caregivers and eliminates frustrations for everyone.