The client thank you gift that can change your clients' lives, as well as, your business.
Client Thank You
Record Tree® software is the client thank you worthy of the business relationship you share with your best clients. Record Tree® helps key clients keep the records of their lives, the very records you need to perform a better service for them. There's no telling what a difference keeping personal financial records or family medical records might make to your clients' lifelong wellbeing. Personal record keeping software is the client gift your clients will thank you for. Order Record Tree®, now and we'll interface with your company logo. No charge.
Buy Now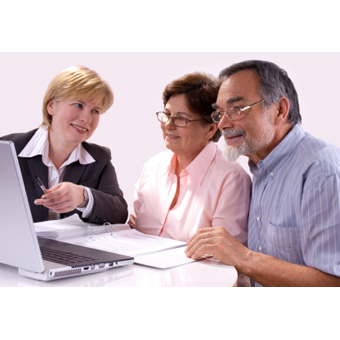 Client Gift
Do you exhibit at tradeshows? Speak at conferences? Record keeping software is the professional services marketing idea for insurance marketing, attorney marketing, financial services marketing, even physician marketing that does what you advise… organize vital information and documents for better management of personal and family matters. Potential customers remember a client gift like that.