Get health-e-outcomes with a Personal Health Record (PHR) and the help of Record Tree® software.
Health Records
Record Tree® helps you organize your health records and build a personal health record (PHR), a crucial step in the management of your lifelong health care and the health care of your family. Start today and take personal control of your healthcare. Gather important health records and record their details and locations in Record Tree® personal health record software. You, or someone you designate, will always know where to find your most accurate and up-to-date information, even in emergencies. Record Tree® is available for purchase on a Wallet Card/USB or Key.
Buy Now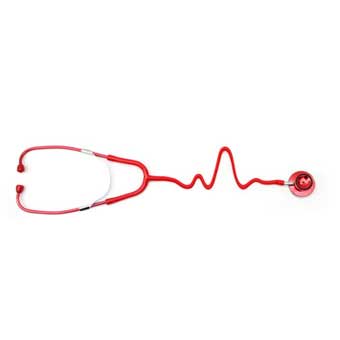 How You Can Use Record Tree® to Create the Emergency Wallet Card Recommended by Emergency Medical Technicians.
| | |
| --- | --- |
| Step 1: | Enter information about yourself, emergency contacts and family physicians |
| Step 2: | Enter information about allergies, hospitals, pharmacies, specialists and other providers |
| Step 3: | Print Wallet Card with personal emergency medical contact information. Carry it with you. Update as often as necessary. |